One of a kind app
Superimpose photo app is designed to make photo editing and collaging super easy. It presents you the ability to mask, filter, transform, scale and adjust the photos to your unique specification. Besides, you do not have to be an expert to superimpose and tweak your photos, all you need is a basic knowledge on how to use your device.
How does it work?
The first thing you need to do in order to start making the most of this app is to download it on your Android or iOS device. After the superimpose photo app download, you are only a few taps away from creating an awesome superimposed image.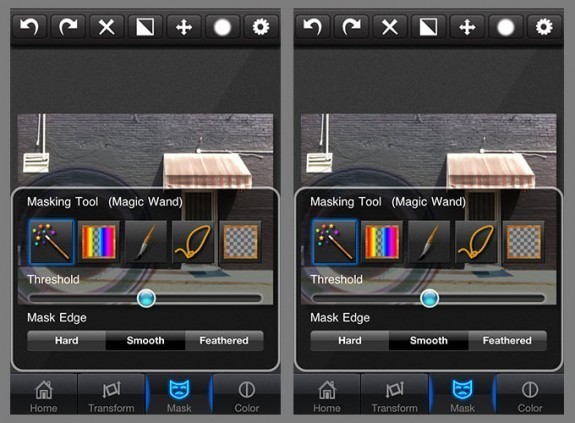 One benefit of this app is that you no longer need to use a computer or costly software to create a collage or superimpose your photos. Superimpose photo app free provides you a good ground to save a lot of money while still creating a wonderful juxtaposed photo.
The processes below can be followed through to create a nice superimposed photo:
Open the file after installation and upload the photo intended for the collage background.
Upload the foreground photo.
Use any masking tool of your choice or a combination of the tools to remove unwanted parts of the foreground photo.
Use the smoothen tool to smoothen the edge of the photo.
Tweak the photo by rotating, resizing, scaling and flipping as much as you want and also adjust the color, contrast, exposure and so forth to suite your taste.
You are done creating a perfect blended photo.