PicPlayPost app video free download is available for both Android and iOS app stores, and users can use either the free or the premium versions.
The templates comprise of 36 distinct collages, with the ability to add still photos and/or music to the video clip.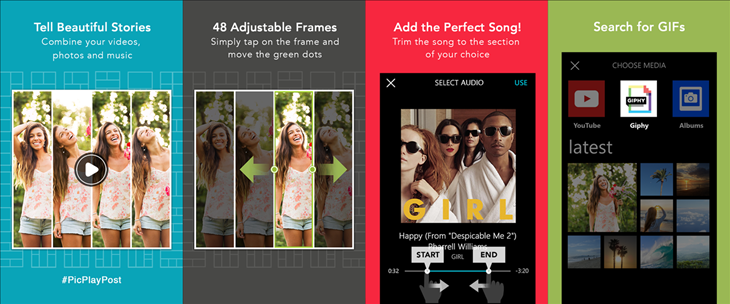 How to Use the App
The free download PicPlayPost app video is available on iTunes and Google Play Store. In case you need additional features, the premium version comes at $1.99. With the app already installed, you begin by choosing the layout of choice.
This layout forms the platform for addition of clips and photos, while choosing the color combinations and size of the video contents. While positioning the clips, you can use the different collage frames to suit your designs.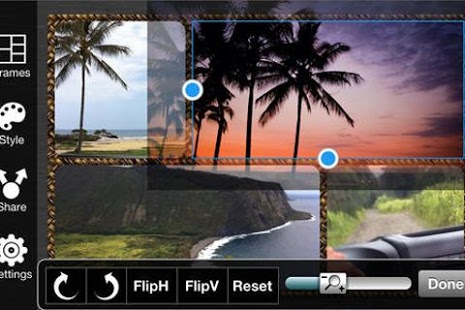 Just as video editors do, you can add an audio clip of your choice to match with the happenings in the video clip. In order to guarantee a perfect job, PicPlayPost allows you to make changes to either the images, clips or even the audio, for as many times, until you get a perfect piece to share to the social media or send someone.
Exclusive Features
PicPlayPost app video free download allows users to add up to four-30 second clips to one collage frame. For video clarity, the app allows zooming, resolution adjustments and 15 filters for both photos and clips that you add.
In case you want to create a series of videos, you can personalize on the start and stop times, to your suitability.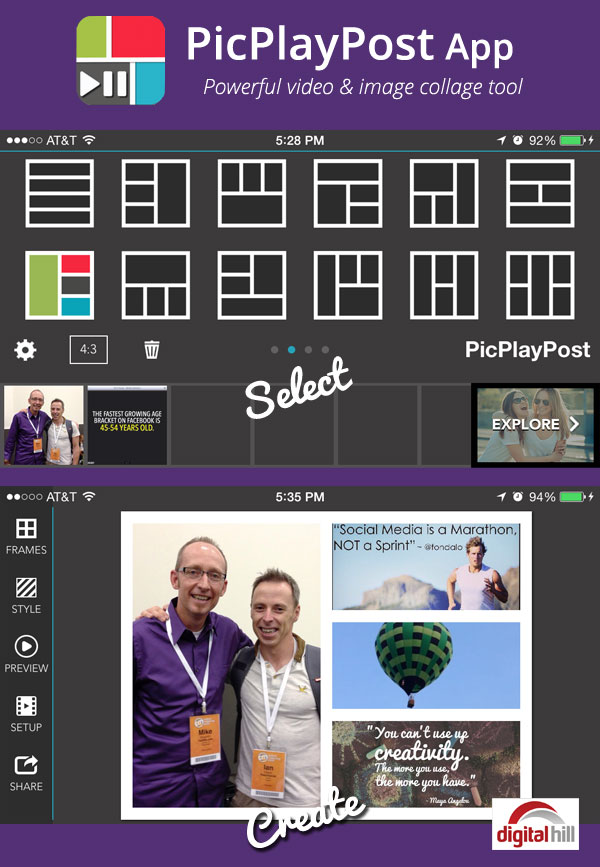 In terms of navigation, PicPlayPost is fast, as you only need to tap on the collage box to add your content and pinch on the screen to adjust the dimensions. The 36 collage frames have unique templates that allow you to create a new video each time.