The Line Camera photo editor is a powerful editing tool that will enhance your photos and lend a professional tone to them. The Line Camera photo editor is a free app with loads of options to edit your photos.
The best features of Line Camera Photo Editor
Quality Filters
Line Camera photo editor boasts of a base bank of more than 200 filters for every occasion and need. With a simple thumb scroll you can scout through the many available filters and select the best one for your photo. The good news is that it offers live preview as well, so can either edit the photos or simply click the pictures in your choice of filters.
Powerful Photo editing tools
Line Camera photo editor is a one shop stop for all your photography needs. You can crop, blur and sharpen the images as per your liking and also add text to your photos in different fonts. Design the perfect selfie with facial feature edit options like reshaping facelines, enlarging eyes etc. Besides this you can also create a beautiful collage of your favorite moments.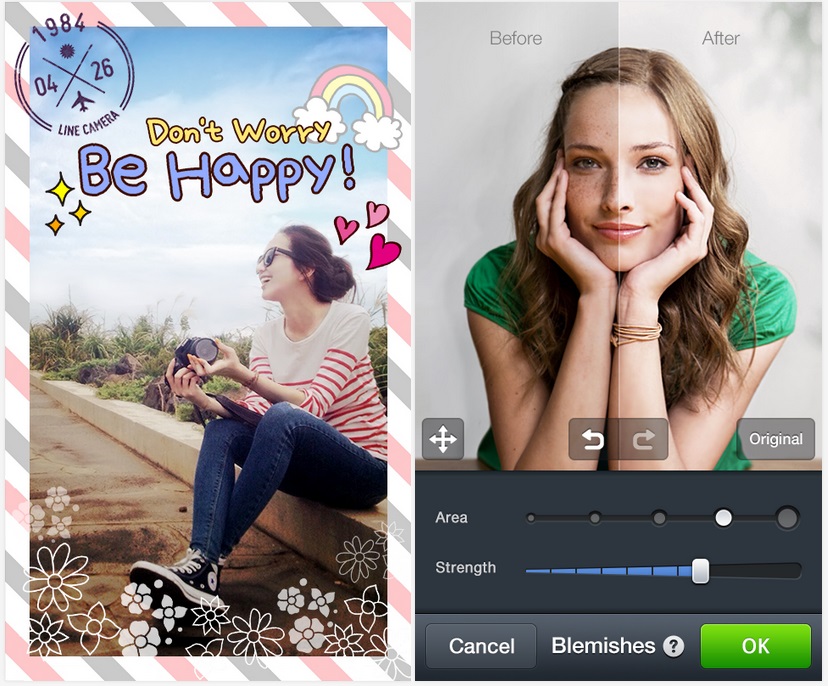 Animations and Stamps
Line Camera Photo Editor has one of the best collections of animations and stamps for your photos. You can choose from fancy doodles, beautiful drawings and funny character designs. Express yourself in the most unique manner with the many stamps and frames available.
Is the Line Camera Photo Editor Free?
Yes, the Line Camera Photo Editor is absolutely free and available for both IOS and Android users. You can however buy the premium stamps and frames from their shop section.
Line camera photo editor download
Line camera photo editor download can be easily done via android or IOS. Just search for the Line Camera Photo editor and download the latest version to enjoy good quality photos at your fingertips.